Welcome

Come in . . .
Take a Bite!

Welcome!!

Hover your mouse over each novel for a short headline of its story.

Want to hear about future, upcoming Novels?
Simply click the teeth to join the list....

| | |
| --- | --- |
| Enter the Dark Portal | Into Enchanting Light |
Welcome to the Realm of Sizzling Romantica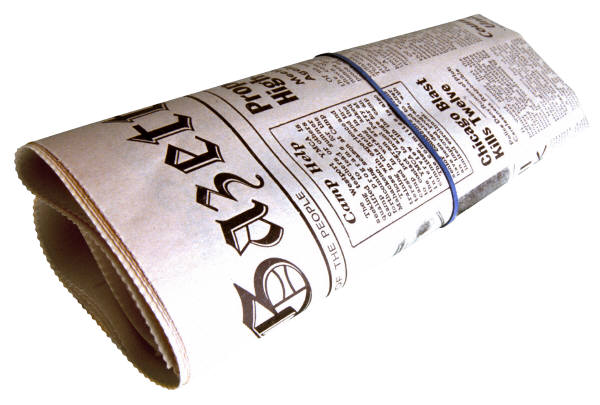 where wings are symbols of power, fangs are knives of passion; the battlefield is fought in the mind and in the soul; and where the voyage of life is teemed with storms and questionable rainbows.
Come Dream With Me...!



Want A eBook currently FREE!! with just An Email. See How?
Don't have Kindle? Down the Free software for your PC!!! Kindle Reading Apps
The Nook has Free PC software too!! Nook for PC







Favorite Quote
"Do Not Meddle in the Affairs of Dragons for you are crunchy and taste good with ketchup"

Favorite Links



For Readers





For Authors





Facebook Page





Twitter





Writing Tools



*Romantica Defined (hover mouse here!)