Things to Do

Working on it. Working on it....

Book Listing
Want to hear about future, upcoming Novels?
Simply click the teeth to join the list....





Let's see...
I should be writing more steamy passages, but you can take a look at my list.

Excited about my new Novella Tirna Magique which was a quick fun write to do


Finished the 3rd book of The Calling series titled Creations


Always updating my Reader Blog and Author Blog (at least once a month)


From time to time, posting more thoughts on my thinking theory site


Completing the last remaing chapters of Feral Dance


Finishing an outline for a book titled Elements (Not listed on website because it's just not REALLY in my mind on what the story is about).


Working on outline for 4th book of The Calling series titled Nostrum (previously titled Tokan...but I've changed it).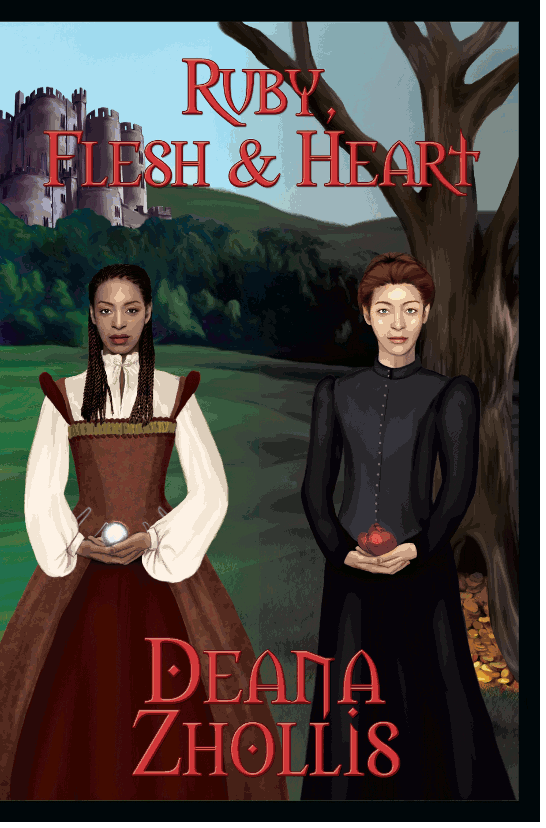 Favorite Quote
"Do Not Meddle in the Affairs of Dragons for you are crunchy and taste good with ketchup"

Favorite Links



For Readers





For Authors





Facebook Page





Twitter





Writing Tools